Alliance Partner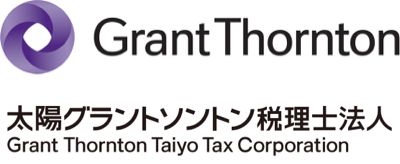 Main business activities: Domestic and international tax compliance, consolidated taxation, tax second opinions, transfer pricing consulting, business succession planning, corporate reorganization taxation, group corporate transaction design, consulting for public interest foundations, capital strategy consulting, stock price and business valuation services, etc.
Global Partner
Lombard Odier Darier Hensch is one of the oldest private banks based in Geneva, Switzerland. With a history of over 200 years, it is a family business that has been passed down through generations of partnership.
The company is a founding member and sponsor of FBN and plays a major role in the selection and awarding of the Family Business Awards.
Chopard, founded in 1860 and led by the Scheufele family, is a leading manufacturer and supplier of jewellery and watches, renowned for its outstanding design and quality.
It is so well known that the "Palme d'Or" at the Cannes International Film Festival was designed by the company.
Since 1999, Chopard has awarded the winner of the Grand Prize for Family Business with a bronze plaque symbolizing the growth and prosperity of the family.
IMD is one of the most reputable business schools in Europe.The campus in Lausanne, Switzerland, attracts management students from all over the world.
The business school is particularly keen on the study of family business and has established a course dedicated to family business ahead of other business schools.And, it plays a major role in researching the selection process for the Family Business Awards, inviting selection committee members, and organizing committee meetings.