President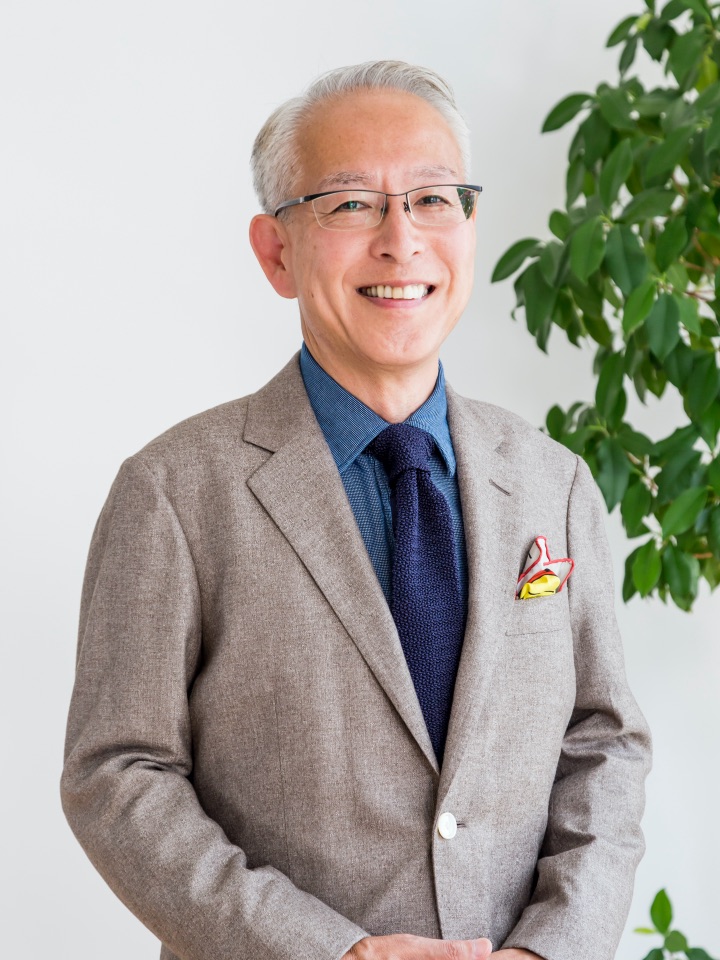 Ichiro Takanashi

FBN Japan President,
Marujin Holdings Inc. Advisor,
Vienne Inc. former president
Born in 1954. After graduated from university, He worked at Toyo Seikan Co., Ltd. and joined Tokyo Coca-Cola Bottling Co., Ltd. (now Coca-Cola Bottlers Japan) in 1981. Tokyo Coca-Cola was founded by his uncle. After that, he worked as a director at Marujin Holdings Co., Ltd., a holding company. Now advisor. In 2007, he was appointed as the president of Vian Co., Ltd., which develops franchise businesses at affiliated companies.
In 2002, he established the non-profit organization FBN Japan and is currently the president. 2015 Director General of Japan Business Research Organization 100 years. Takanashi family is one of the founders of Kikkoman(soy sauce brewer).
Director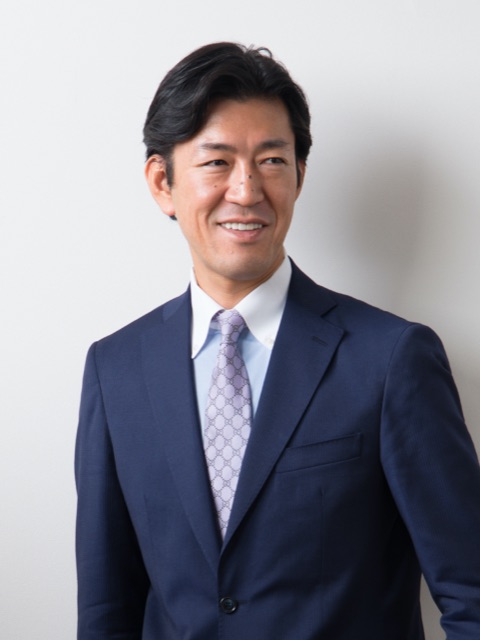 Katsuyuki Fujinami

President and CEO FSX, Inc.
1974 Born in Tokyo. After graduating from Hosei University and working in NTT group for years. Katsuyuki Fujinami joined former Fujinami Towel Service Co., Ltd* in 2004. 2009 Fujinami was selected as the Senior Managing Director and now holds the position of President and CEO of FSX, Inc. since 2013.
FSX, Inc. headquarters, located in Kunitachi Tokyo, manufactures Oshibori and conducts its rental service while striving to share the Japanese Oshibori culture overseas.Developed anti-viral and anti-bacterial VB impregnated Oshibori used for G7 Summit in Ise-Shima 2016 and disaster relief supplies for many years.Highly motivated to diversify modern workforces such as employing the physically challenged. FSX, Inc. is selected as "Diversity Management Selection 100" . *Unified Fujinami Towel Service, Co., Ltd as "FSX, Inc." November 2016.
**Unified Fujinami Towel Service, Co., Ltd as "FSX, Inc." November 2016.
Hiroko Ogawa

President of Brook's Holdings Co., Ltd.
As the sixth generation of Brook's Group, established in 1830, Hiroko assumed the position of the president of Brook's Co., Ltd. in 2008 and subsequently became president of the group supervising company, Brook's Holdings Co., Ltd., in 2012.
In addition to the mail order business in the main, she established "me-byo valley BIOTOPIA" in accordance with trilateral agreement of Kanagawa Prefecture and Oi Town.
In consideration of the era of aging society of life longevity, she advances the new business platform aiming for one's healthy long life with its QOL.
Hiroya Otsuki

Executive Managing Director of Brook's Holdings Co., Ltd.
Family member in G6 of Brook's Group. Joined own family business after experienced in other globally operated family business corporation and also established own business.
Participated several FBN International summits in India (2008), Singapore (2011), Dubai (2014), Gran Canarias (2017), and Venezia (2018). Currently operating family business as Executive Managing Director for primary business of coffee.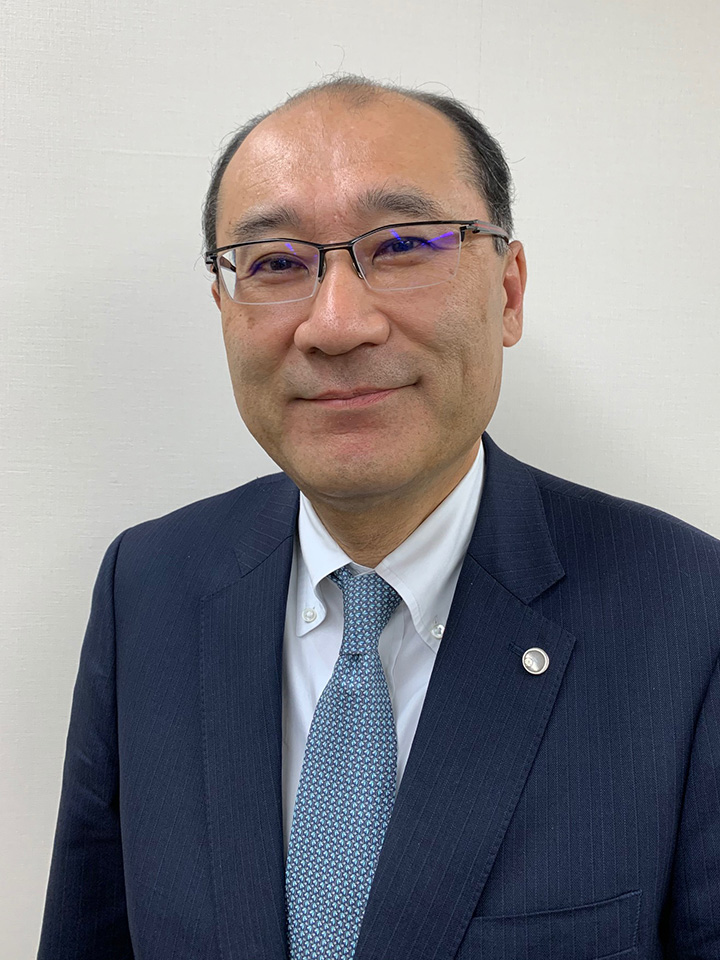 Yuzo Okamoto

Certified Tax Accountant, CEO of Accounting Farm
Founder of Medical Corporation SHISEIKAI
I was born on July 23th,1967 in Nagoya, Japan. I have a wife and twin daughters.
Certified Tax Accountant, CEO of Accounting Farm and MARK Consultants Co.,Ltd. Founder of Medical Corporation SHISEIKAI. Outside Director of several Family businesses.
I am an advisor to many of medical corporation and SMEs.
I specialize in corporate accounting, management of tax, human resources and business succession.I am author of several books including M&A for Medical Practitioner and Bible for Family Business Succession.Bachelor of Commerce and Master of Commerce at Waseda University.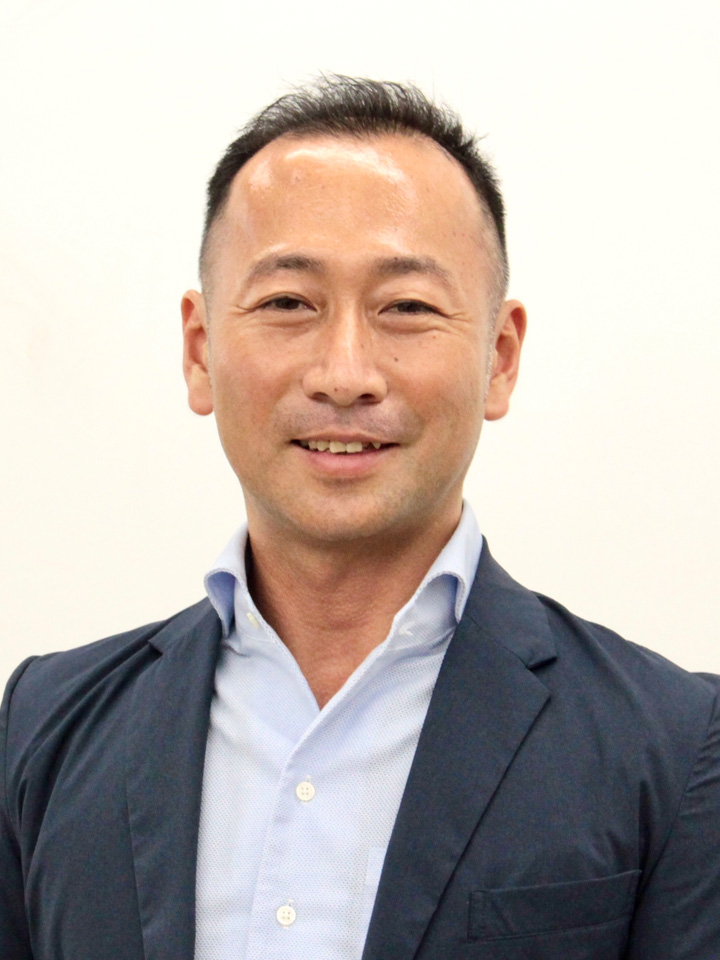 Takuma Iwabuchi

President and CEO, IMI Holdings, Inc.
President and CEO, Iwabuchi Pharmaceutical Co.
Takuma Iwabuchi was born in 1978 in Sakura City, Chiba Prefecture.
After graduating from university, he joined Yamanouchi Pharmaceutical (now Astellas Pharma Inc.) in 2003 and worked in sales for a pharmaceutical manufacturer before joining Iwabuchi Pharmaceutical Co.
in 2011.Iwabuchi Pharmaceutical Co. was founded in 1914 in Sakura City, Chiba Prefecture, as a pharmaceutical wholesaler based in Chiba Prefecture. In 2014, on the occasion of the 100th anniversary of the company's founding, we positioned the next 100 years as a century of giving back and took on the challenge of social business. Taking the opportunity of assuming the position of the fourth president and CEO in 2019, the company transitioned to a holding company structure in 2020.He considers this period as the second founding of the company, and has started a community development business to contribute to the health of the mind, body, and society.
The two brothers will hold the representative authority and work together to pave the way for a new era.
Councilor
Yoichiro Sato

Grant Thornton Taiyo Tax Corporation, Managing Partner
Profile Coming soon.
Jun Kawada

Lombard Odier Trust (Japan) Limited、senior consultant
Profile Coming soon.