FBN (Family Business Network)
Family Business Network (hereinafter FBN ) is one of the world biggest non-profit membership organizations for family business owners, management, and families.
FBN International (hereinafter FBN.I) is headquartered in Lausanne Switzerland. It was founded in 1989 as an Industry academia collaboration, world famous business school called IMD (International Institute for Management Development ) as a center of academia.
FBN has been active for the prosperity of family business with sustainability, improvement of leadership as well as management skill for both family and business by exchanging knowledge and best practice, first grade academic researches, and networking among members globally.
Our unchanged code of conducts is known as "For Families, By Families together across generation " and well shared by members.
We have 16,000 members ( 4,000 families ) from 56 countries, 33 regional chapters are active around the world.
FBN.Japan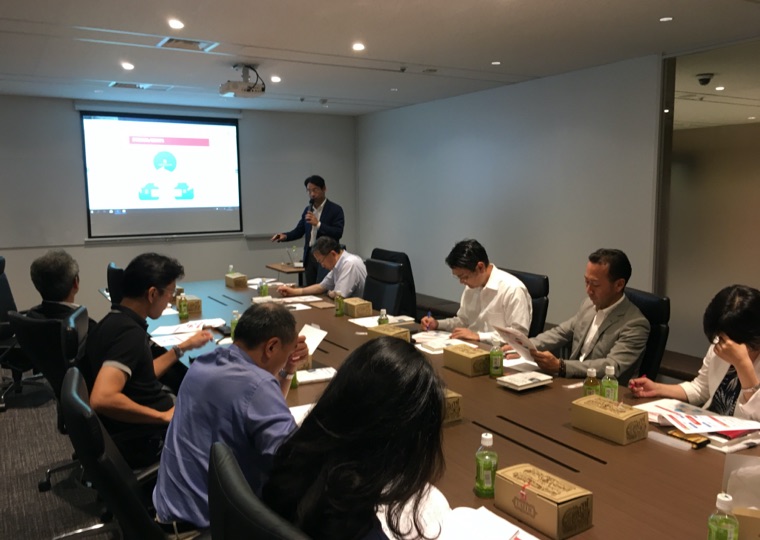 FBN. Japan started its activity by those who took part in FBN global summit in London 2020 slowly but steadily.
Welcomed as the 16th global chapter in 2002 as well as registered as NPO entity by Tokyo Metropolitan government.
Active and functioning as a safe heaven for family business members to exchange and learn both business and family management.